Thank you for your interest in applying to our homeownership program.
We are NOT accepting new homeownership program applications at this time.
News on future reopenings will be posted soon.
Get prepared to apply: Please flip through our homeownership orientation slide deck and read the FAQ on our criteria page so you are prepared to apply when the portal reopens.
What to expect once the portal reopens:
Step 1: Orientation – You will see a "Begin orientation and apply now" button below. You will be led through a series of five pages of orientation information about our affordable homeownership program. It is important that you read each page carefully and acknowledge that you understand the content of each page.
Step 2: Pay application fee – After you complete orientation, you will be redirected to a payment page to submit a $25 application fee.
Step 3: Application – Once you complete orientation and pay your application fee, you'll get the link to the homeownership application and instructions.
Questions? Email home@habitatorlandoosceola.org or call 407-648-4567.
Get updates on when the application cycle will reopen as well as learn about our home-ready education and home repair programs by subscribing to our newsletter.
Homeownership Orientation
The following orientation content is important information for interested applicants to our homeownership program. Applicants are asked to read and acknowledge understanding of the information prior to applying when the portal reopens.
Homeownership Program FAQ
How does Habitat Orlando & Osceola's homeownership program work?
Through volunteer labor and donations of money and materials, Habitat Orlando & Osceola builds comfortable, affordable homes with the help of future homeowners. The houses are sold to future homeowners and financed with affordable loans.
Does Habitat Orlando & Osceola give houses away?
No, we are not a giveaway program. In addition to monthly mortgage payments, homeowners invest hours of their own labor — sweat equity – into building their Habitat home and the homes of others. A single head of a household invests 75 hours, while dual heads of a household invest 150 hours before closing on their home.
What is Sweat Equity?
Sweat Equity is volunteer work with Habitat Orlando & Osceola. It is your investment in Habitat's work and mission; it is also an expression of your partnership with Habitat Orlando & Osceola. Your sweat equity is as important to the process of becoming a Habitat homeowner as are your closing costs. Sweat equity hours will be tracked once you are approved as a future homeowner.
What kind of work might sweat equity include?
Sweat Equity hours can be earned in several ways. This is a short list of possible ways to earn sweat equity:
Construction work (Build Site)
Participating in fundraising activities and public speaking
Attending education programs and training sessions approved by Habitat
What if I am physically unable to work on the construction of my home?
We will work with individuals on a case-by-case basis and make accommodations on our build site and in our office when possible so you can complete your hours. The required sweat equity hours can be performed in a number of ways. Future homeowners can receive credits toward their hours by attending the required homebuyer classes, and even get credit for the good grades of their children.
Do you have to be a first-time homebuyer to be eligible for the homeownership program?
You do not have to be a first-time buyer, but you cannot have owned a home in the past three years.
Do you have to be employed to be eligible for the homeownership program?
Habitat Orlando & Osceola works in good faith with applicant families who qualify as low or moderate income by the U.S. Department of Housing and Urban Development standards. While some homeowners can qualify for a home with only unearned income, the vast majority of our homeowners are employed.
Do you have to already live in the area to be eligible for the homeownership program?
Yes, you must live or work in Orange County or Osceola County to be eligible.
Do you work with realtors?
Unfortunately, we do not have a realtor's program. Once an applicant applies, we work directly with the client.
How much does a Habitat Orlando & Osceola home cost?
Homes are sold at the appraised market value. The actual dollar amount varies depending on the specific home. Homeowners' payments consist of the mortgage loan amount (principal), real estate taxes, homeowner's insurance and possible HOA dues (escrow).
How long does the homeownership process take?
There are several variables that contribute to how quickly a person can move into their home. Typically, an approved applicant can move into their Habitat home approximately one year after approval.
Do I/we need a good credit score to qualify for a house?
Habitat Orlando & Osceola will pull a credit report to review any accumulated debt and how you have handled payments in the past. If it is determined that your debt load will impede your ability to take on more debt (e.g., a mortgage), we will refer you to a credit counselor who can work with you on ways to build your credit. We require a minimum credit score of 650. Alternative lines of credit may be considered if an applicant does not have any credit scores.
Do you only accept families?
Habitat Orlando & Osceola accepts applications from single adults and families of any size or makeup during an open enrollment period. Habitat will review the products that we have available (if any) for your family size and income before approving you for the program.
Can Habitat Orlando & Osceola homeowners choose the home they want to live in?
Future homeowners can select from different sites or units we are currently building that are appropriate for your family size and income. If you decline, you are withdrawing the application submitted. You are welcome to re-apply later.
Can Habitat Orlando & Osceola build on land owned by homeowners?
Due to the legal complexity and significant risk to both the Homeowner Applicant and Habitat Orlando & Osceola, it is Habitat's policy that we will not build on property that is owned or has been previously owned by approved Homeowner Applicants.
Can the design of the house be changed?
Are Habitat Orlando & Osceola homeowners allowed to sell their home?
Yes. However, homeowners will be responsible for complying with all rules for any assistance program in which they benefited from in purchasing their home.
Can Habitat Orlando & Osceola homeowners sell their homes at a profit?
Yes, but there are mechanisms in place to limit the amount of profit you can realize. The amount of profit you can realize goes up the longer you have owned the home.
Does Habitat for Humanity build homes on an equal opportunity basis?
Habitat for Humanity builds homes for people in need without regard to race, color, religion, gender, national origin, familial status, disability, marital status, age, ancestry, sexual orientation, source of income, or other characteristics protected by law. Three criteria drive the homeowner selection process: Need, willingness to partner with Habitat, and the ability to make the required mortgage payments.
Is Habitat for Humanity affiliated with the government or a specific faith?
Habitat for Humanity is a non-profit, Christian housing organization. We are not affiliated with the government, nor with any church or denomination. You can find our non-proselytizing policy on our website in the "about us" section.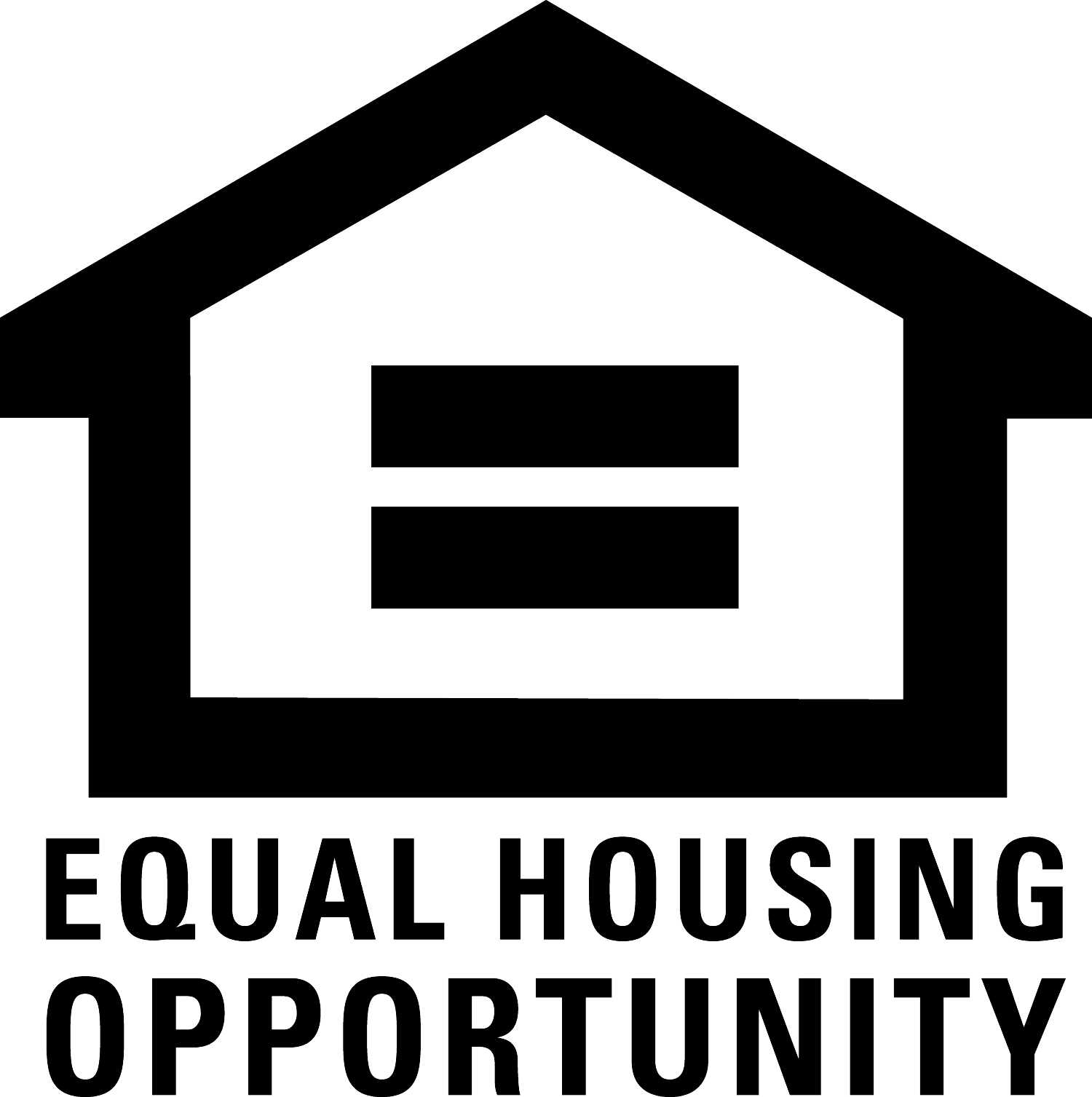 We are pledged to the letter and spirit of the U.S. policy for the achievement of equal housing opportunity throughout the nation. We encourage and support an affirmative advertising and marketing program in which there are no barriers to obtaining housing because of race, color, religion, sex, handicap, familial status, or national origin.