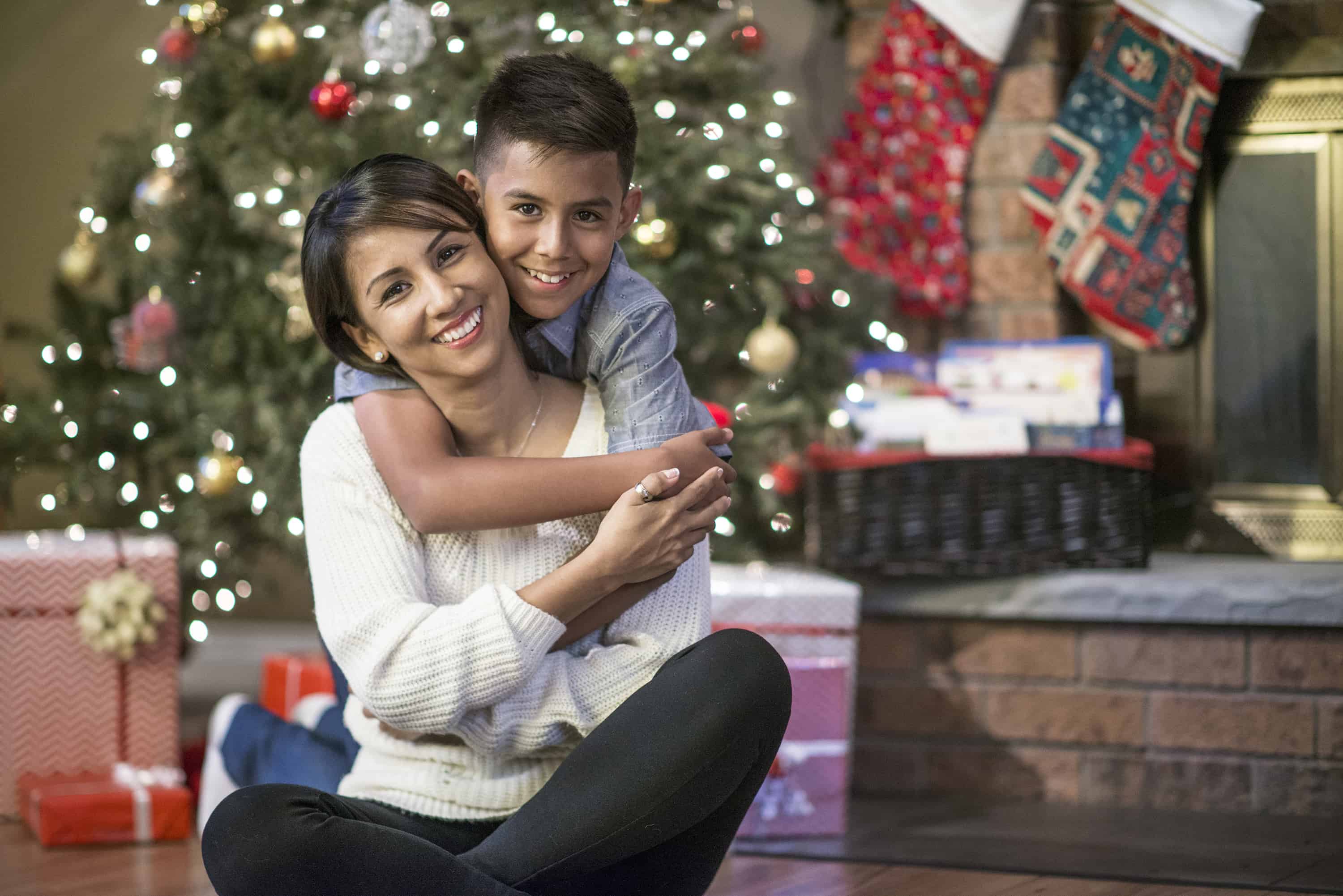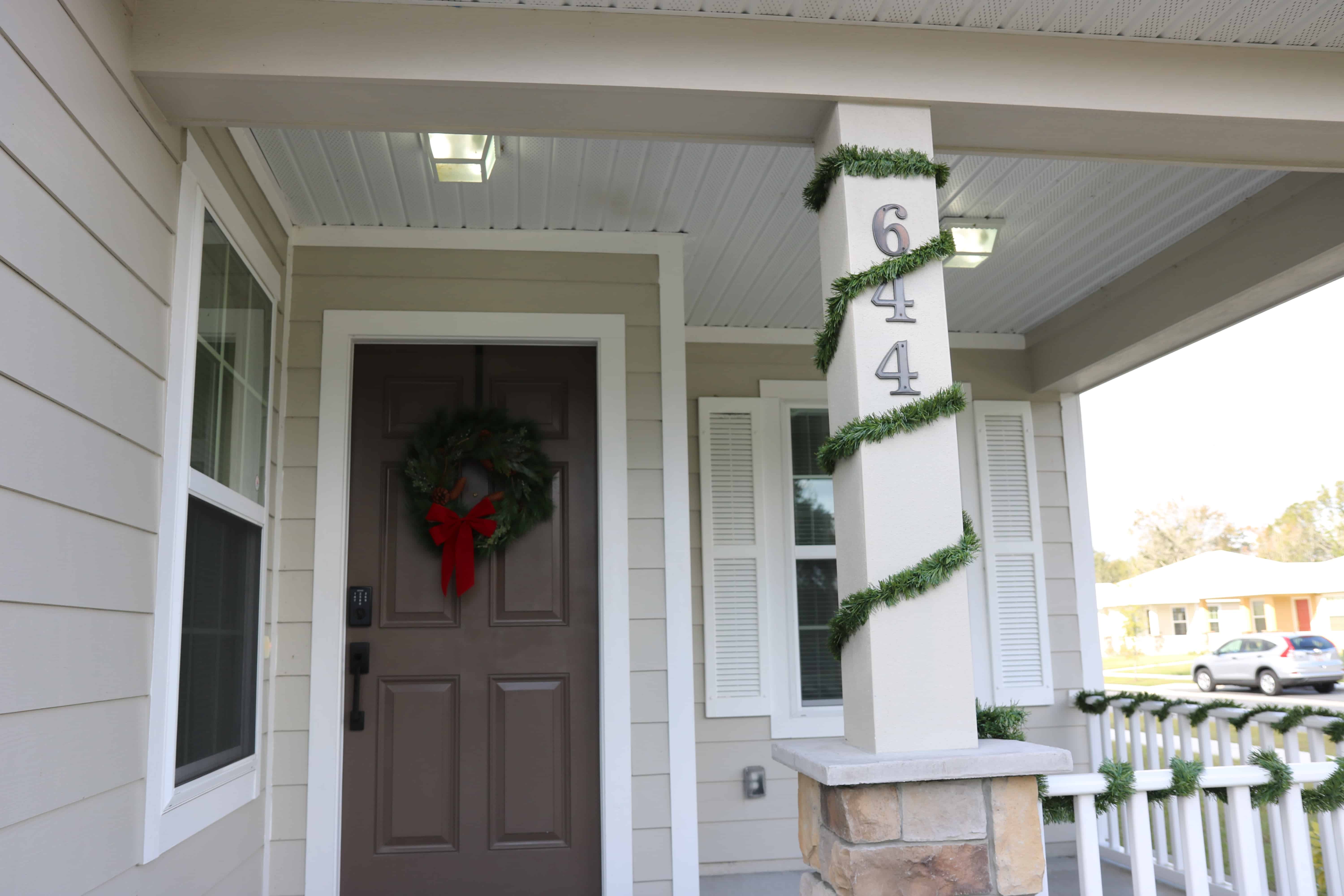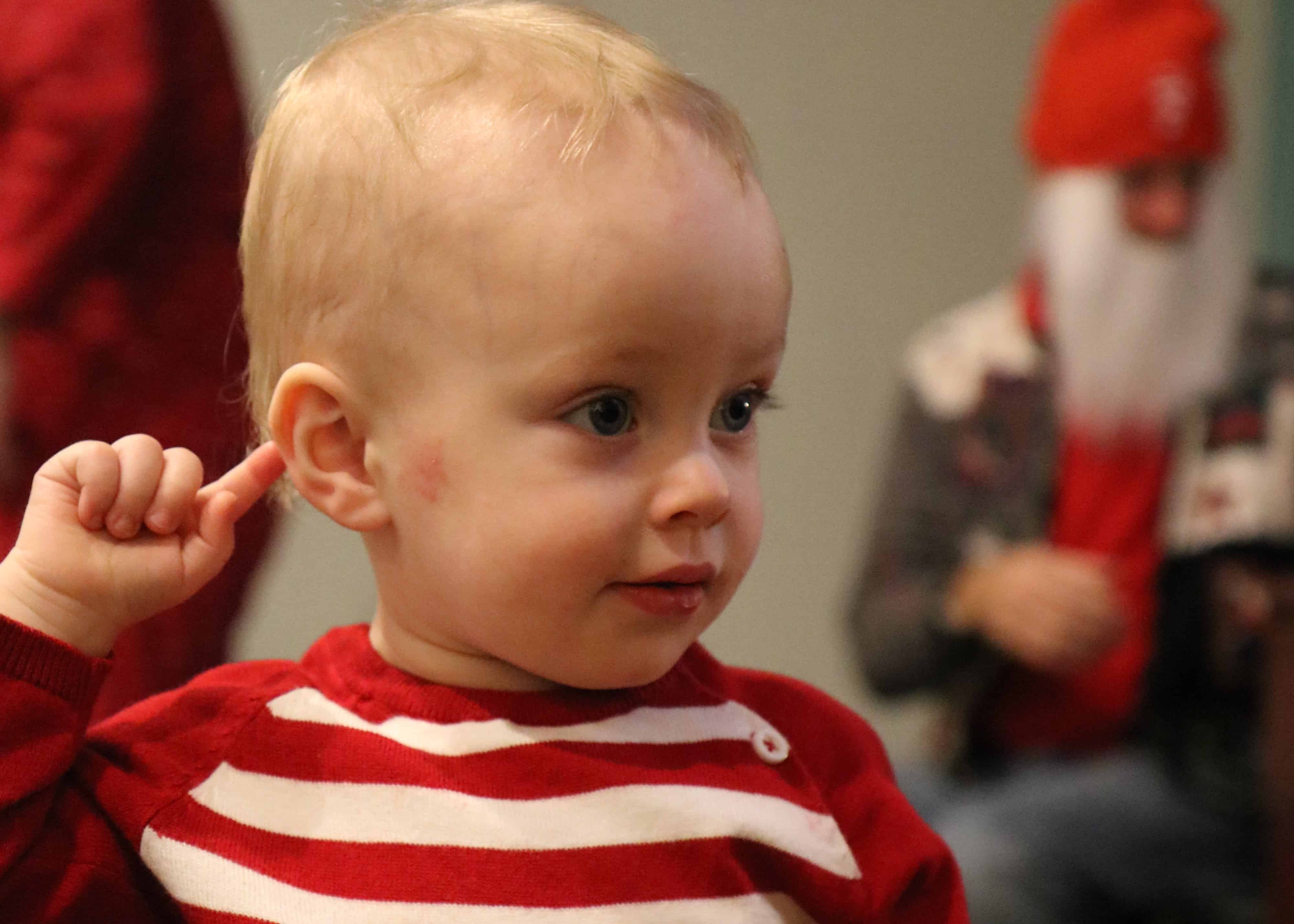 Grab your team and join our Holiday Build!
Our first ever Holiday Build will be December 7-8, 2018 in Arbor Bend, our third planned community in Apopka. If you're tired of the normal holiday parties, this event is a great way to spread holiday cheer and bond with your team! This is a fundraising event, so teams and individuals are asked to financially support their build day.
Build day details:
Helping our community during the holidays
Lunch the day of your build
Games
Promotional opportunities

Social media posts
Check presentation picture
Build day photos
Sponsorship recognition

Membership in our giving society (The Cornerstone Guild)
Team Sponsorship
$150 per volunteer
1-10 Volunteers: $1,000
11-20 Volunteers: $5,000
21-30 Volunteers: $10, 000
Remind your team to wear a festive holiday item, but not their favorite because we'll be on the build site! We will also have a toy drive during the day of each build. More information after sign-up.
Ask about our Holiday Build!
Thank you to our 2018 Holiday Build sponsors: