Change the lives of generations to come.

Build a Habitat home during your own Pro

Build

.
This flexible and customizable program allows local builders to construct Habitat homes on a two- or four-week timeframe.
Customize your build to suit your busy schedule – while still making a positive impact on Central Florida families.
Thank you to our partners for joining us in building homes, communities, and hope. 
See a ProBuild in action!
Home for the Holidays with Williams Company
Williams Company will join us for the third time for a holiday-themed ProBuild. This time, they will build a home in two weeks, Nov. 28-Dec. 9, 2022, in Orlando's Holden Heights neighborhood.
Learn about this year's family and look back Home for the Holidays over the years.
Meet our Home for the Holidays 2022 Homeowner: Ebony
Ebony has lived in the same condominium for the last 10 years.
She was used to her rent increasing by $25 or $50 every year. She didn't bat an eye.
But this past year, she got a renewal notice that showed a $400 hike — a 33% increase. That was the moment she decided to get serious about becoming a homeowner.
"I looked into homeownership for the stability because when you're renting, they can just increase it how they want to, when they want to," she said.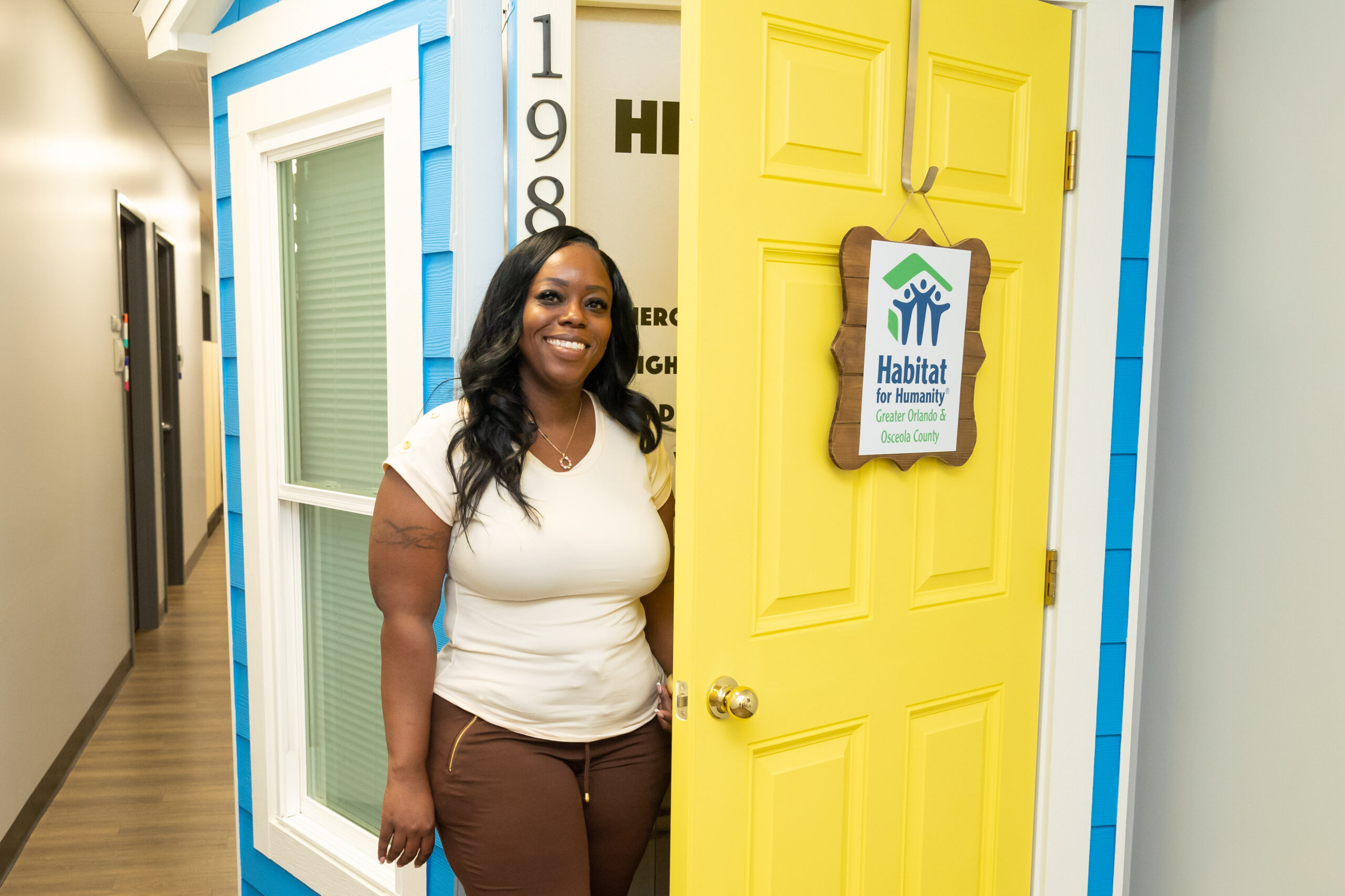 Supporter Spotlight: Williams Company
Williams Company has also joined us in 2020 and 2021 for Home for the Holidays.
"We are honored to provide families an opportunity to own a home and contribute our professional talents to help build these homes," said Matt Olberding, Divisional Manager for Williams Company. "It takes the support of many companies to build a home, and we are fortunate to have dependable subcontractors and vendors that share common philanthropic goals."
Meet past Home for the Holidays homeowners
2021: Shuprina
Throughout Shuprina's homeownership journey, her three children have watched her overcome obstacles and make many sacrifices. She hopes that it has shown her children that anything is possible.
"You can do it … if you want a home, you can get the home through hard work and sacrifice," she said.
2020: Venessa & Dominique
Venessa cried after learning she and her husband, Dominique, were accepted into Habitat for Humanity Greater Orlando & Osceola County's homeownership program.
The couple spent many years searching for safe, affordable housing for their family. "We thought it was time for our family to have a home," Venessa said.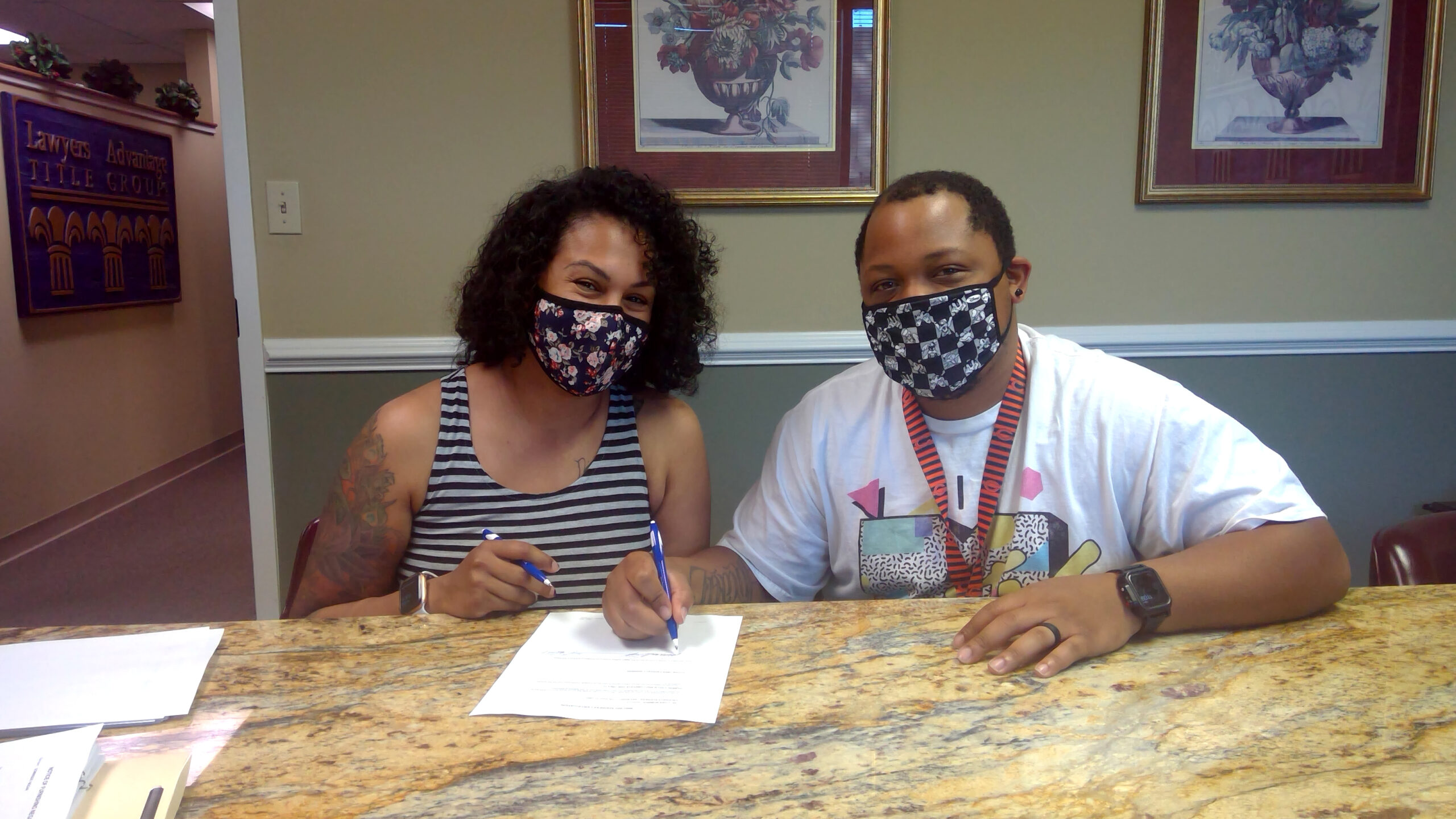 Our favorite photos over the years