Raising funds, walls & spirits
Women Build is a fundraising event and movement of women building, investing, and advocating for quality, affordable housing in our community.
On the build site
Scroll through some photos of our sponsors and fundraising teams working on Habitat homes in our Silver Pines Pointe community during Women Build 2022. #BuildHer
Featured Women Build homeowner:
Mary's Habitat home will give her long-awaited stability and freedom
Mary sees folks buying homes every day in her work as the financial policy processor for a title company. But the 72-year-old didn't think homeownership was within her own reach until she found Habitat for Humanity Greater Orlando & Osceola County.
Now, after a lifetime of yearning for a home, it is actually happening.
"I'm going to have a place of my own that's the right size and affordable," she said. "It's almost like a fairytale."
Thank you to our sponsors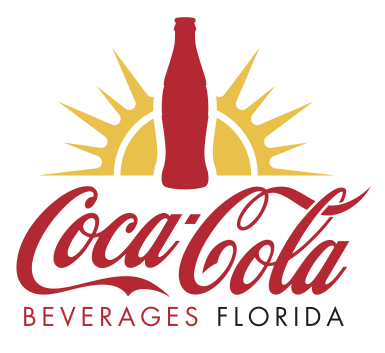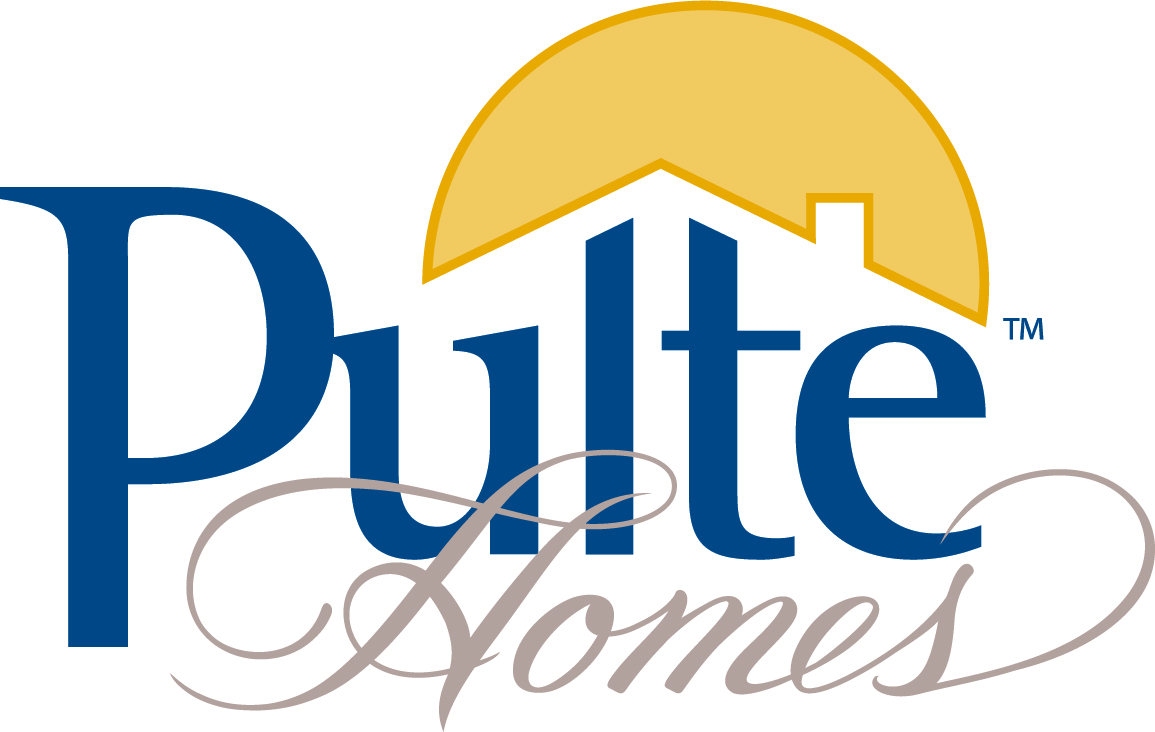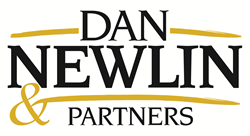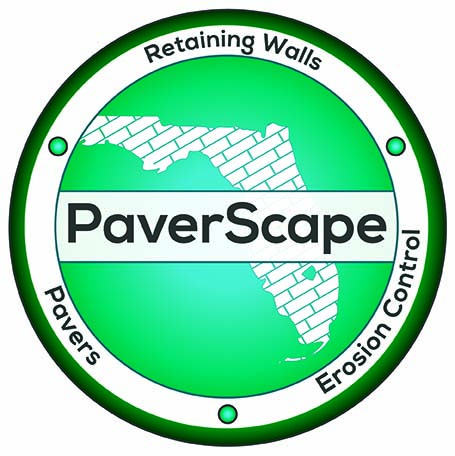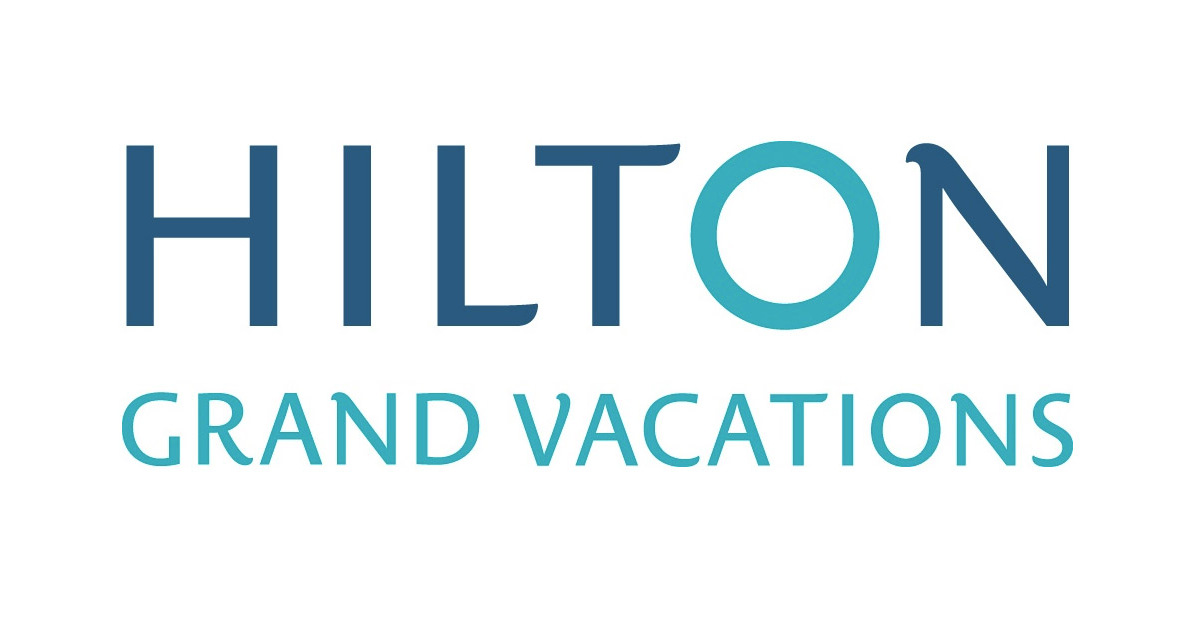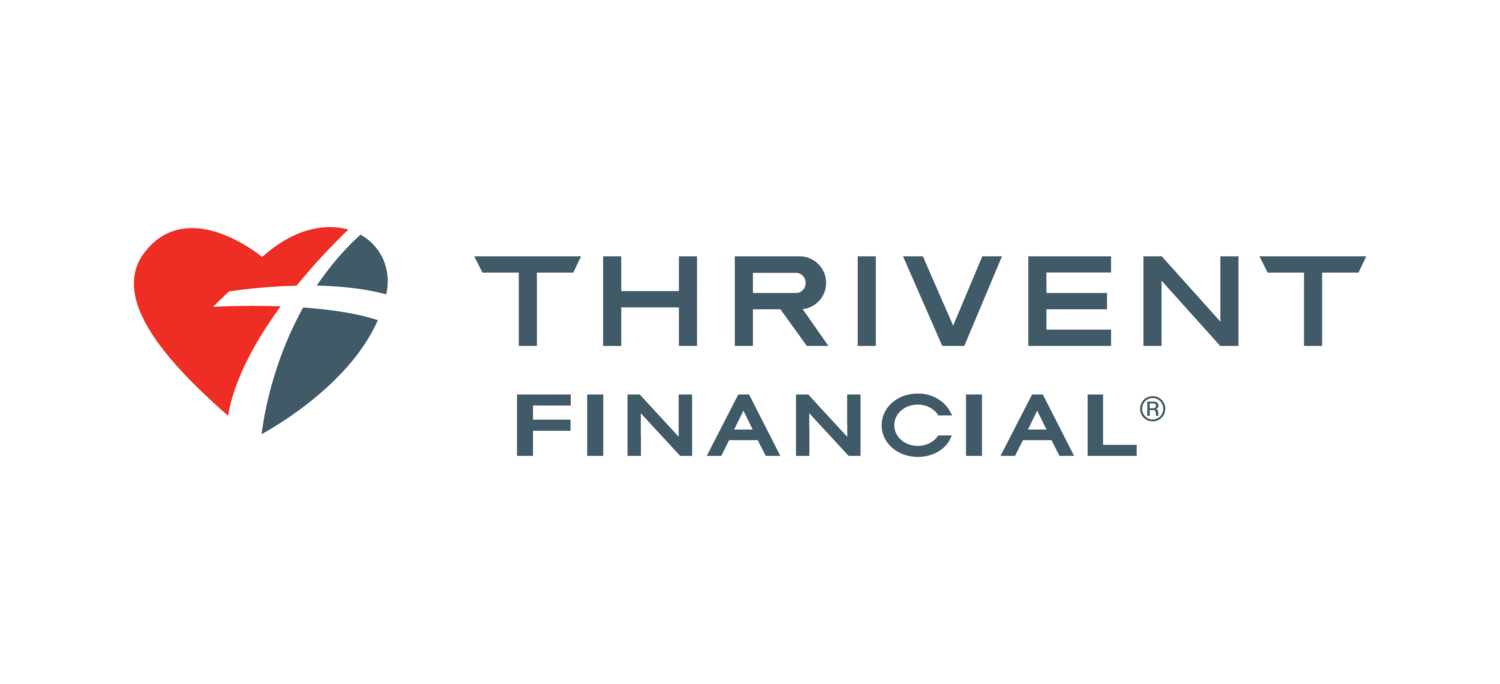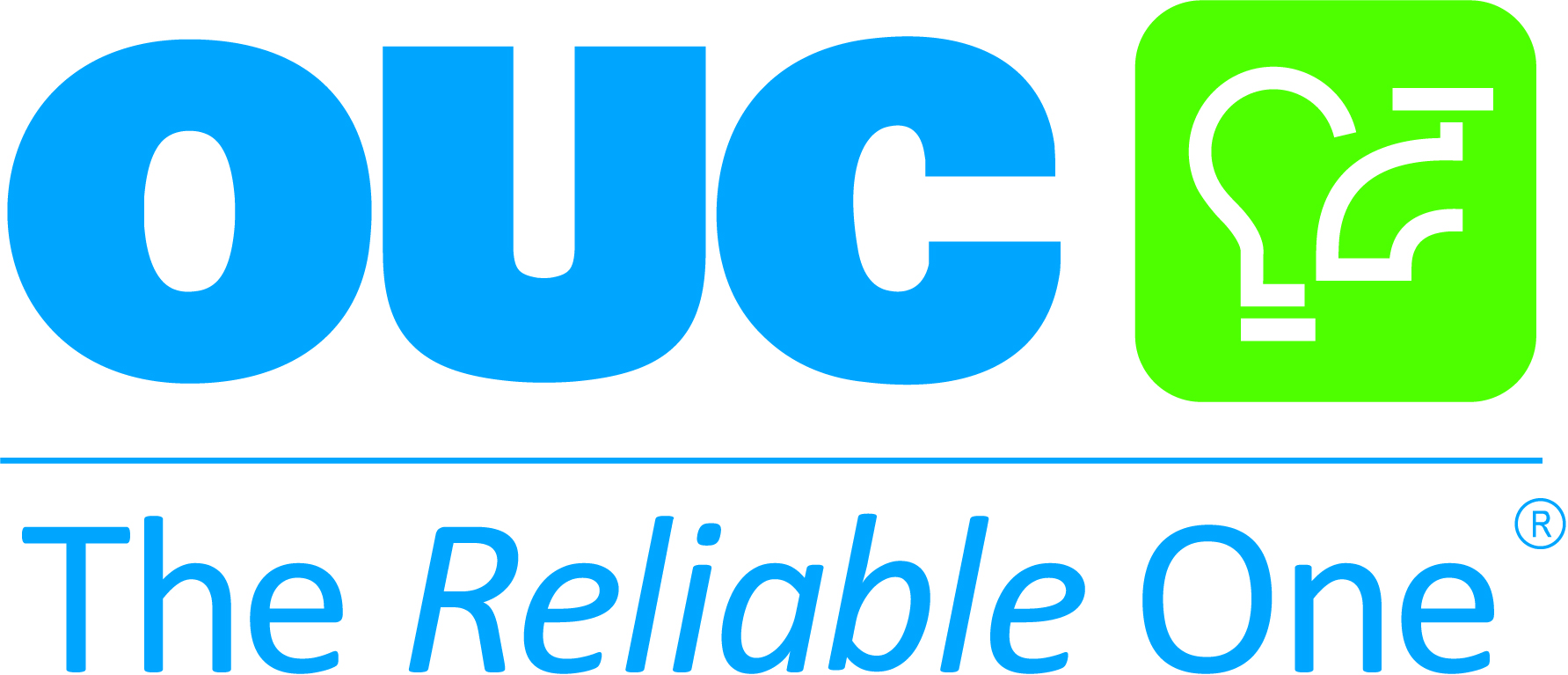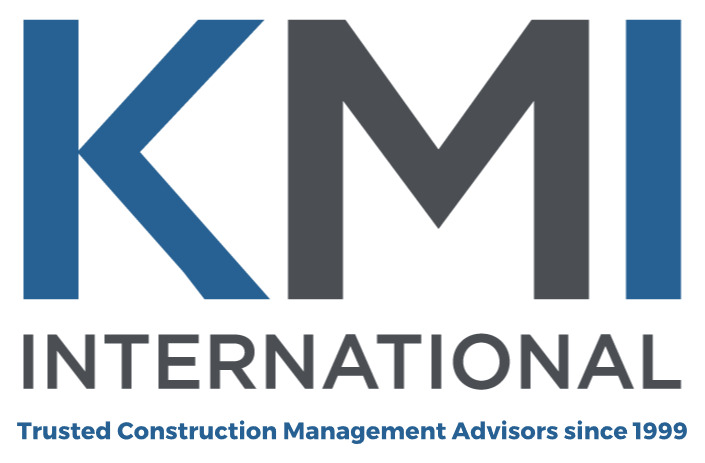 Meet our fundraising teams
Check out our Women Build fundraising teams and make a donation to empower women to become homeowners!
Our goal for this fundraiser is $30,000. Share with your friends!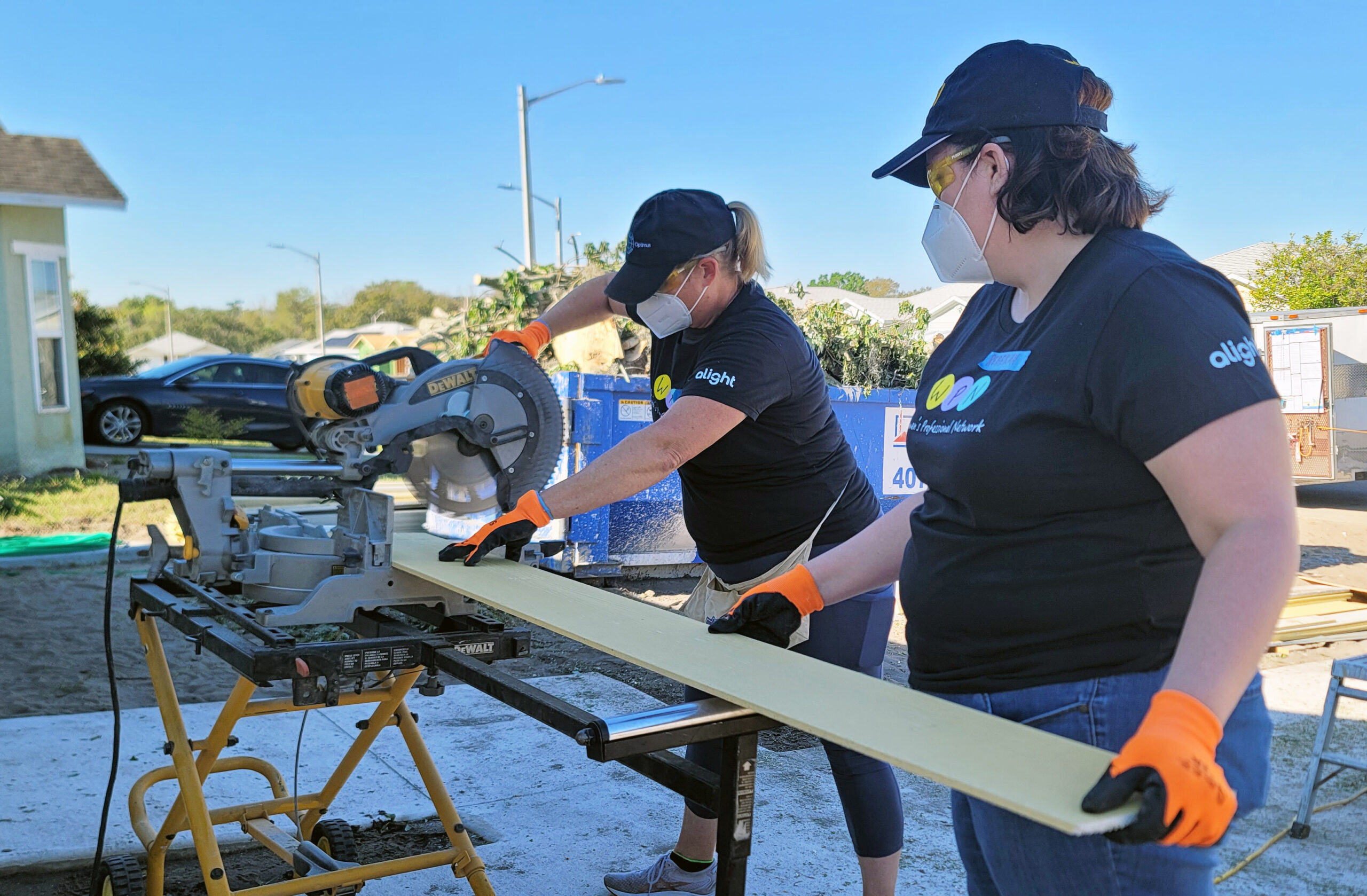 Click the team logo to visit their fundraising page!