Our volunteers get just as excited as we do about Habitat for Humanity Greater Orlando and Osceola County's mission to improve housing conditions in Central Florida.
We asked our volunteers for their feedback on their experience via surveys and social media – and here's what we learned.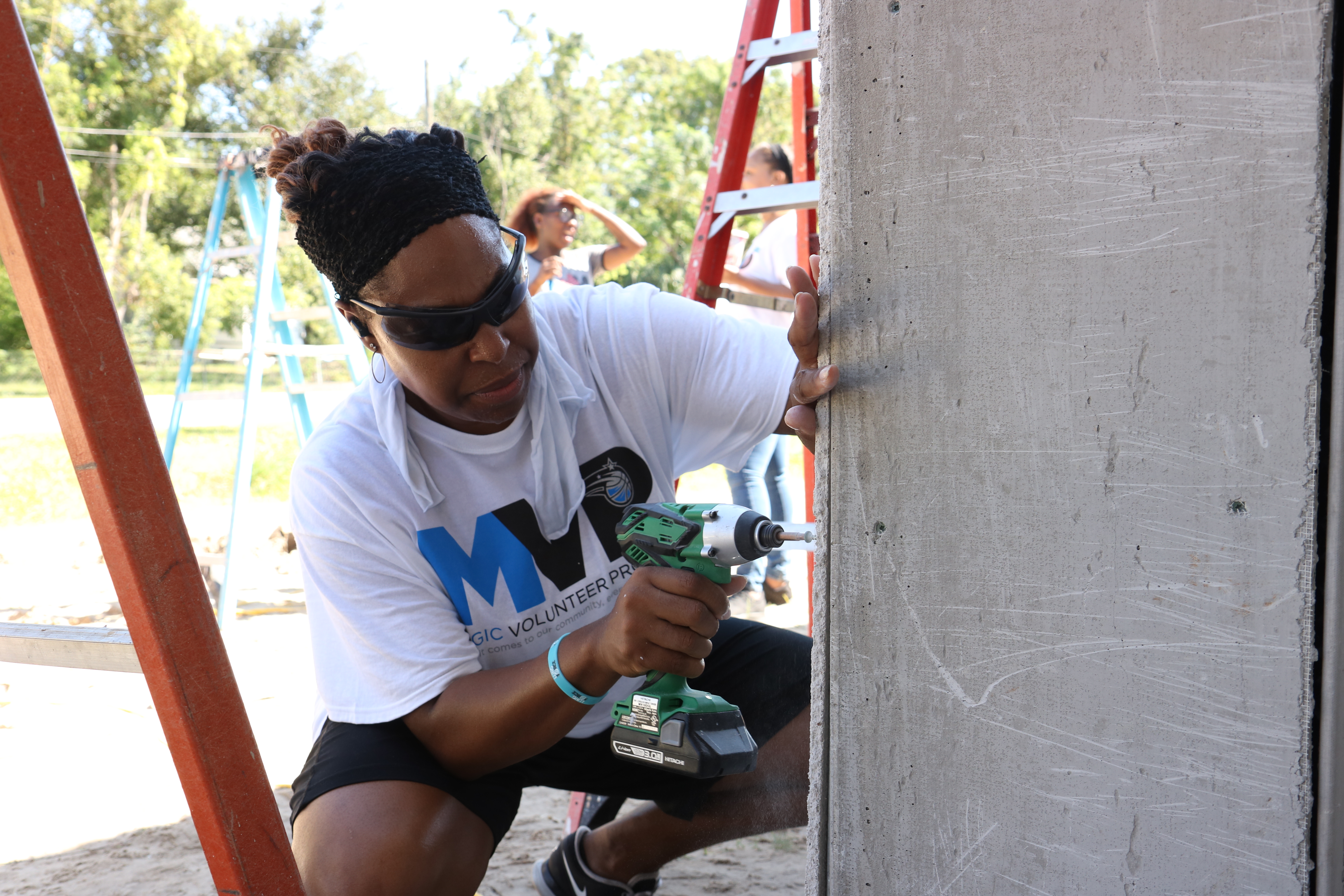 Make a difference 
 "Blessed to have been able to have the opportunity to help this community. I would definitely do it all over if I could." – Pedro
"As a whole, our people worked very hard, accomplished more work that we thought possible, and so enjoyed meeting some of the folks who were working on getting the hours needed for their own home program. The Habitat people were outstanding, supportive and very experienced." – Billie Ann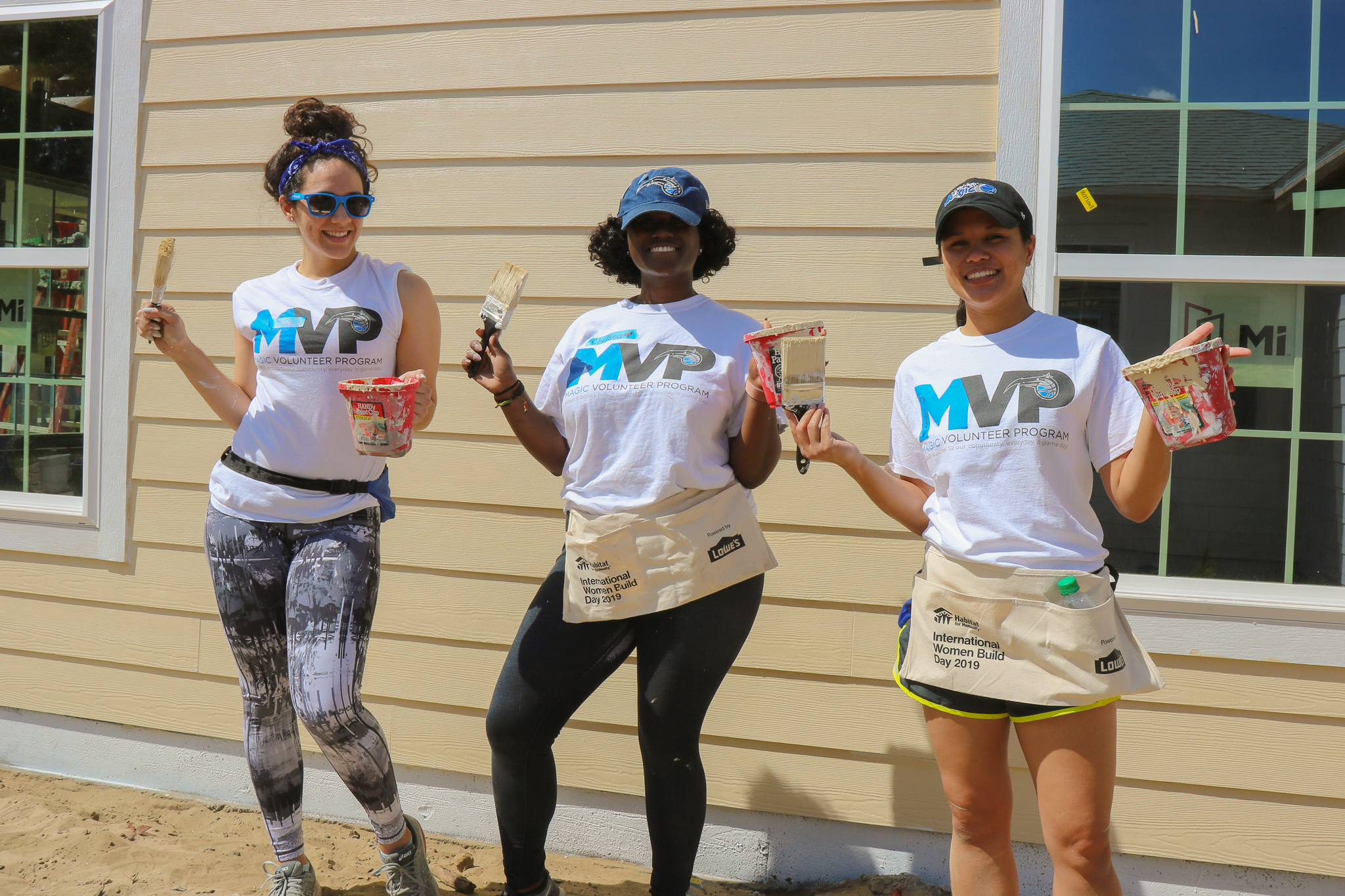 Have some fun
"What a wonderful group of leaders and coordinators. They make the experience fun and educational all at the same time." – Telethia 
"This was an absolute fantastic experience to be a part of. The Habitat staff was so welcoming and willing to help whenever needed. I learned so much and am grateful to be a part of such a great cause. I look forward to volunteering in the future!" – Christine
"Always a pleasure to come out and participate in the builds…Always have fun and we get things done in a safe and efficient manner. Keep it up guys!" – Antonio
---
Join the hard work – and fun by visiting HabitatOrlandoOsceola.org/Volunteer!