All told, the home construction process typically lasts months. Thanks to the six builders who will generously donate the building of a home for Builders Blitz 2020, six families will see their home built in just one week. In partnership with Habitat for Humanity Greater Orlando & Osceola County, they'll be able to affordably purchase their home, meaning stability that lasts generations.   
Meet this year's builders
HGR Construction, Inc. is returning to the Builders Blitz roster for their second time in 2020, after they donated the construction of a home for Blitz 2018. 
Jack Jennings & Sons, Inc. is returning to Builders Blitz for their fourth year, after they donated the construction of homes during our 2013, 2015 and 2016 Builders Blitz events. President Jeff Jennings serves on our Board of Directors.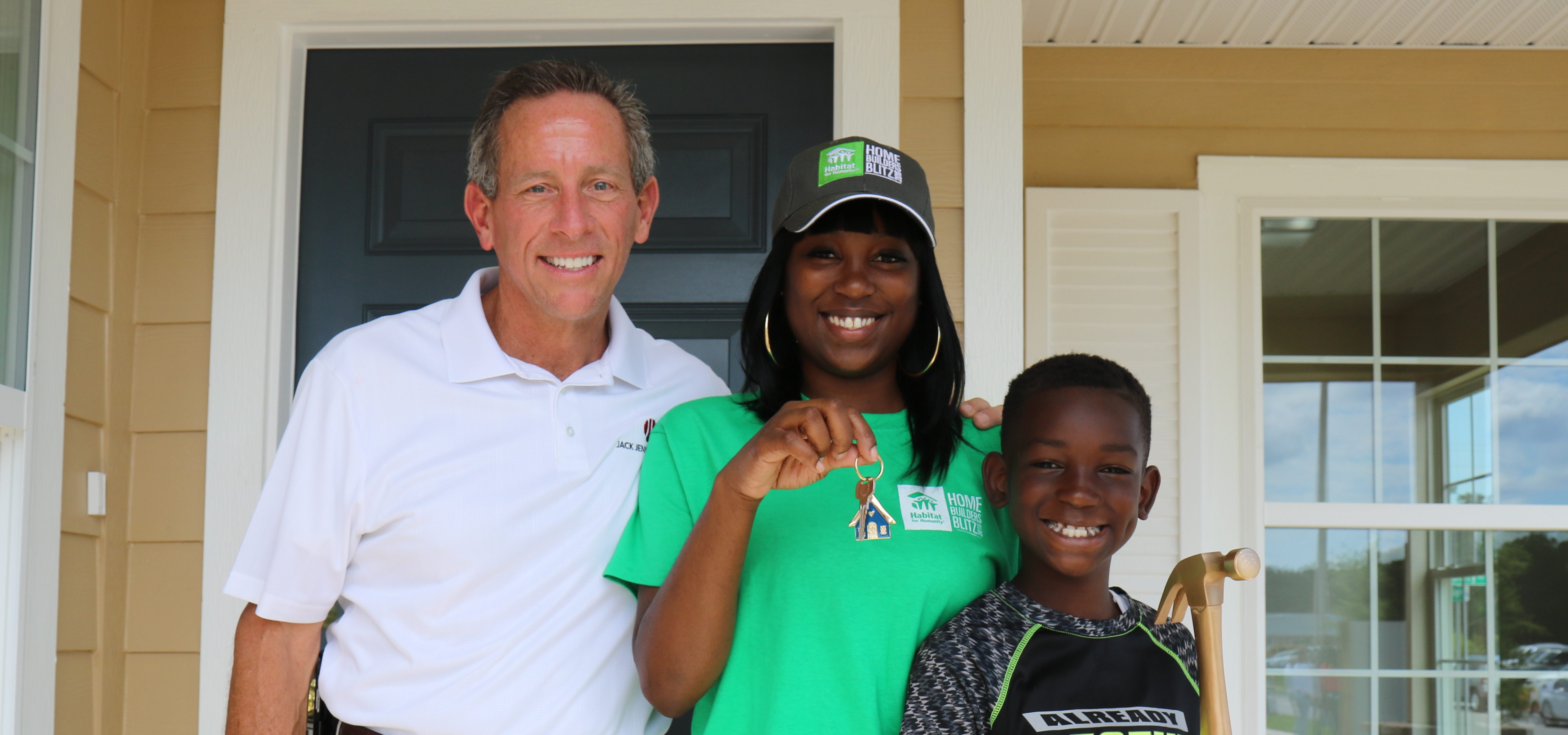 K. Hovnanian Homes joins us again in 2020 after their first Blitz in February 2019. Along with their contractors and subcontractors, their team will donate the construction of a home from start to finish in just one week.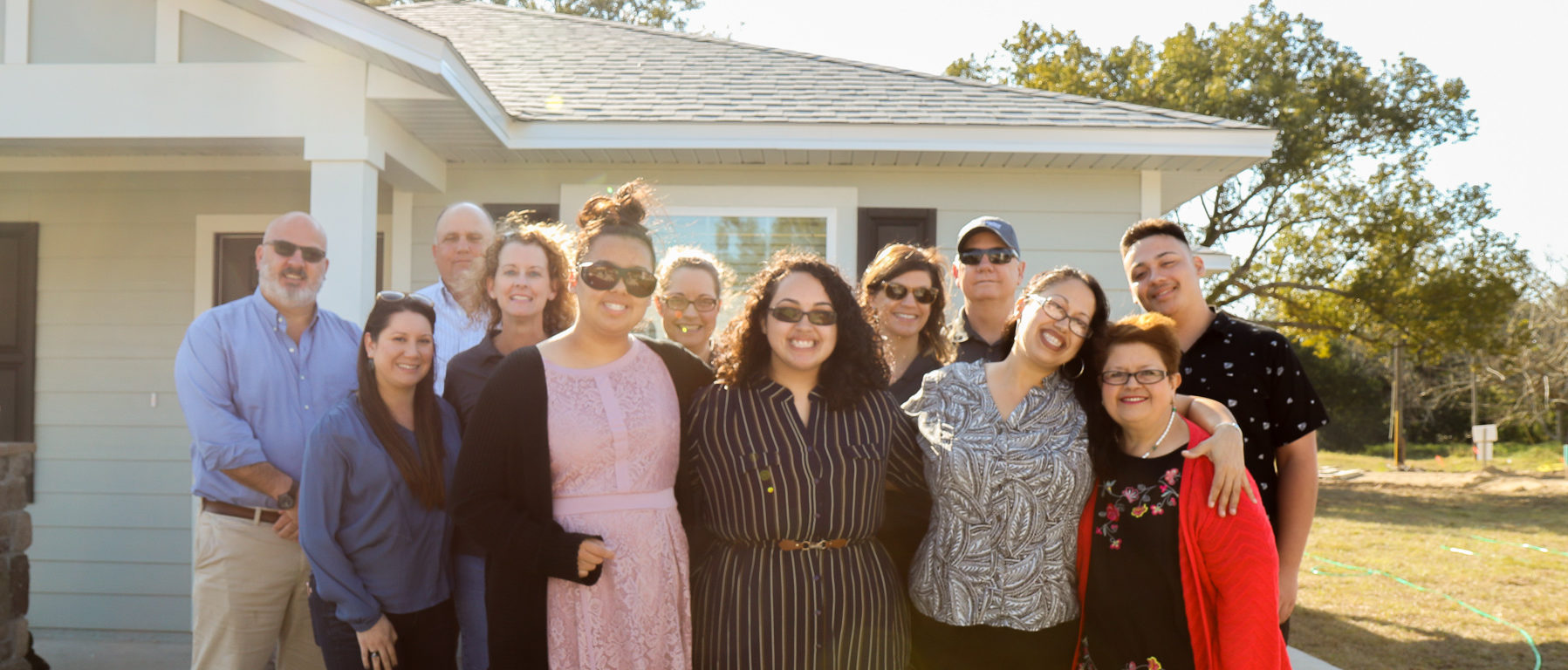 Park Square Homes, a longtime partner and supporter of Habitat Orlando & Osceola, donated the construction of a house in Arbor Bend during the 2019 Builder's Blitz, and has been generously supporting Blitz since 2015. This year, they will donate the cost of constructing yet another home in Silver Pines Pointe. CEO Suresh Gupta serves on Habitat Orlando & Osceola's Board of Directors.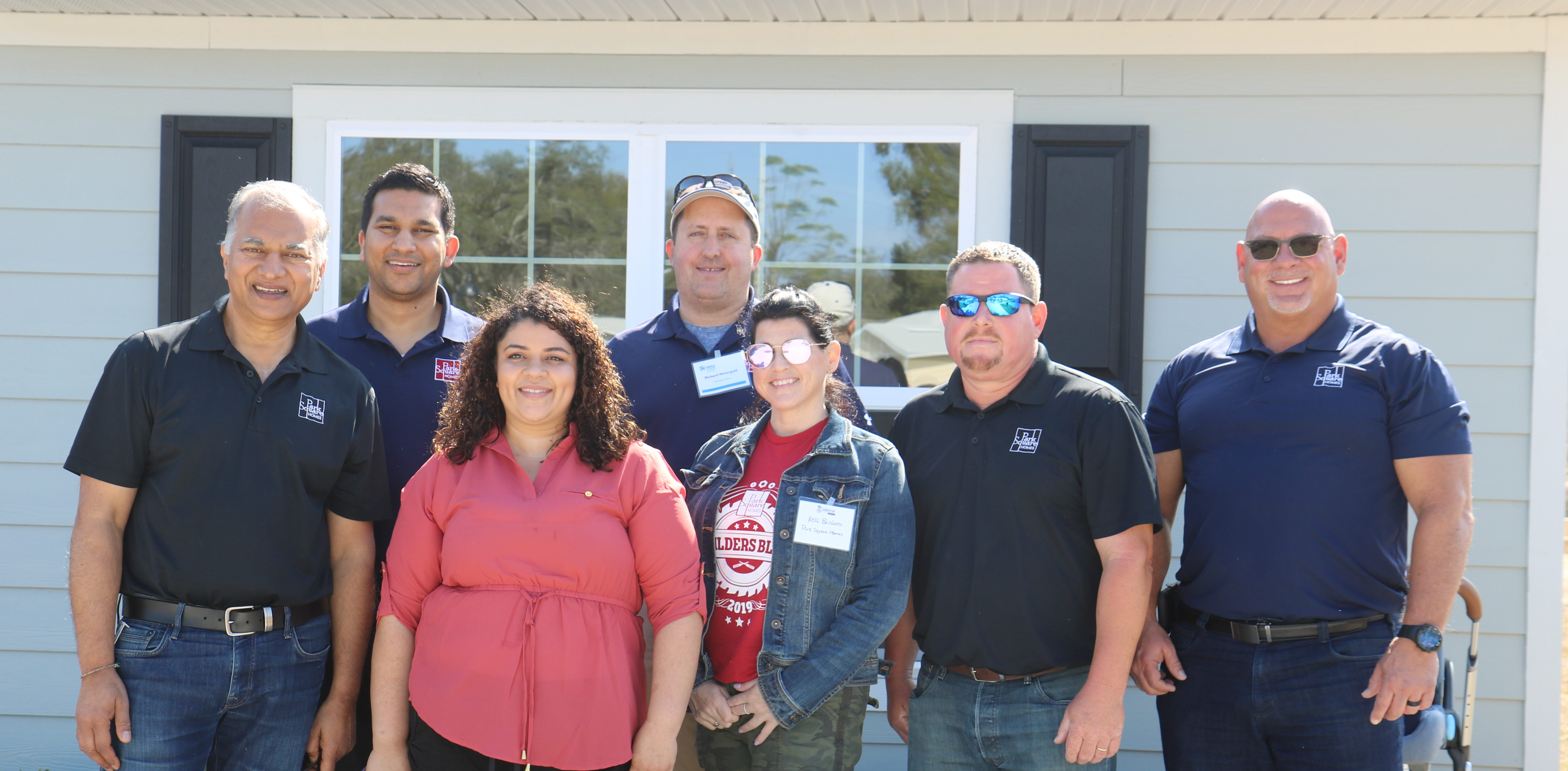 Last year, Pulte Homes donated the construction of Rodreca's home during Builders Blitz, after building as part of Builders Blitz each year since 2015. They made a splash in 2019 by raising their walls and trusses in record time – we look forward to seeing their incredible progress throughout the week this February!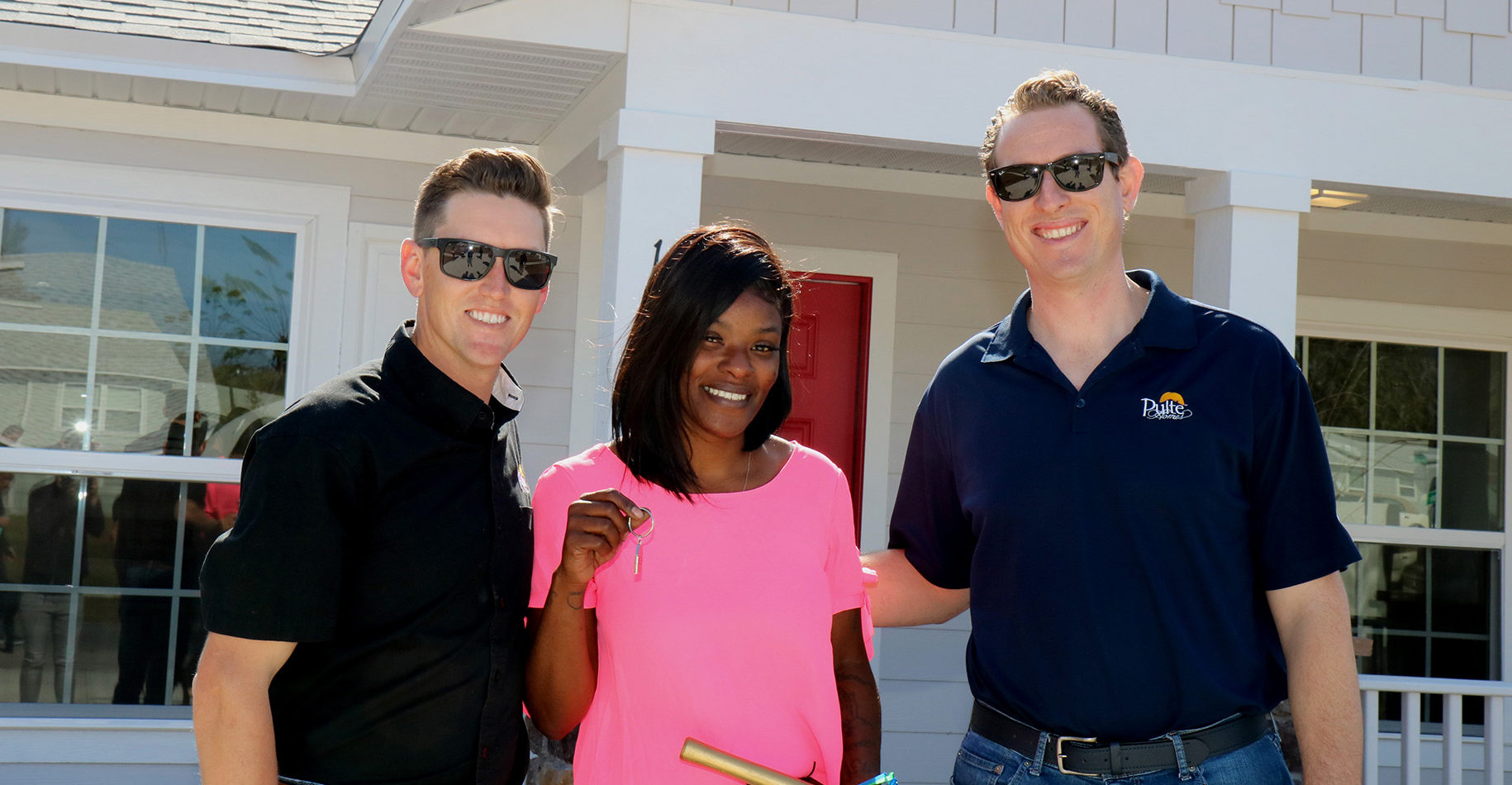 Seasoned Blitz builder Walker & Company, Inc. generously donated the building of three homes through Builder's Blitz 2015, 2016 and 2018. We are grateful to have them join us a fourth time!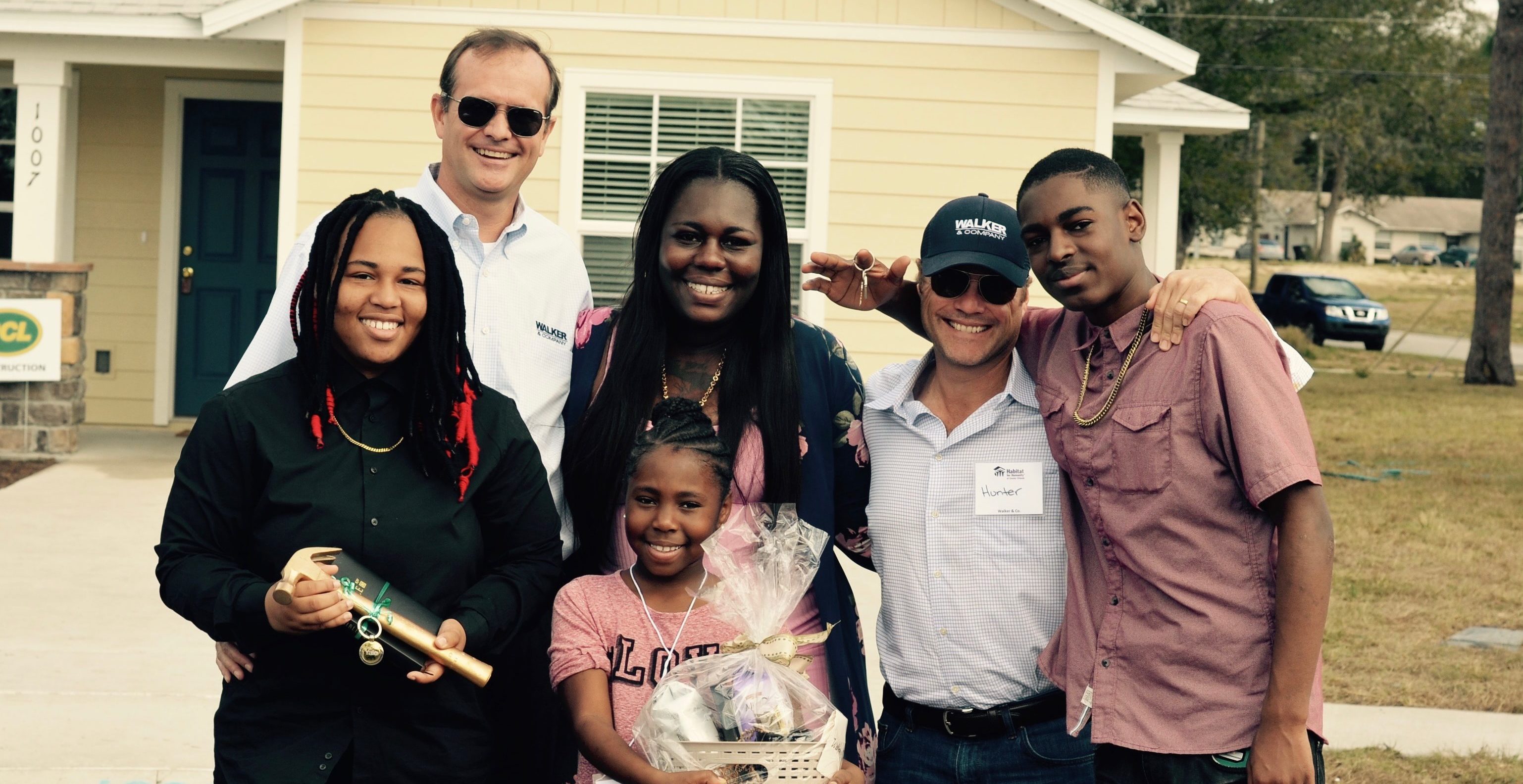 In the coming months, we look forward to sharing the stories of each of the homeowners whose lives will be forever changed during this truly unbelievable week. We cannot thank these generous builders enough for making a lasting investment in their community through supporting affordable housing.
In addition to their participation in the event, these builders also provide our organization with financial support and expert advice well beyond the event. We're incredibly grateful for all of their collective support! 
This event also could not take place without the generosity of each builder's contractors and subcontractors; Orange County inspectors who help bring the homes to completion; and, of course, our donors and partners. Thank you, one and all!
See you in February!