When Darimar got a preapproval to buy a home from a lender, she felt it didn't gi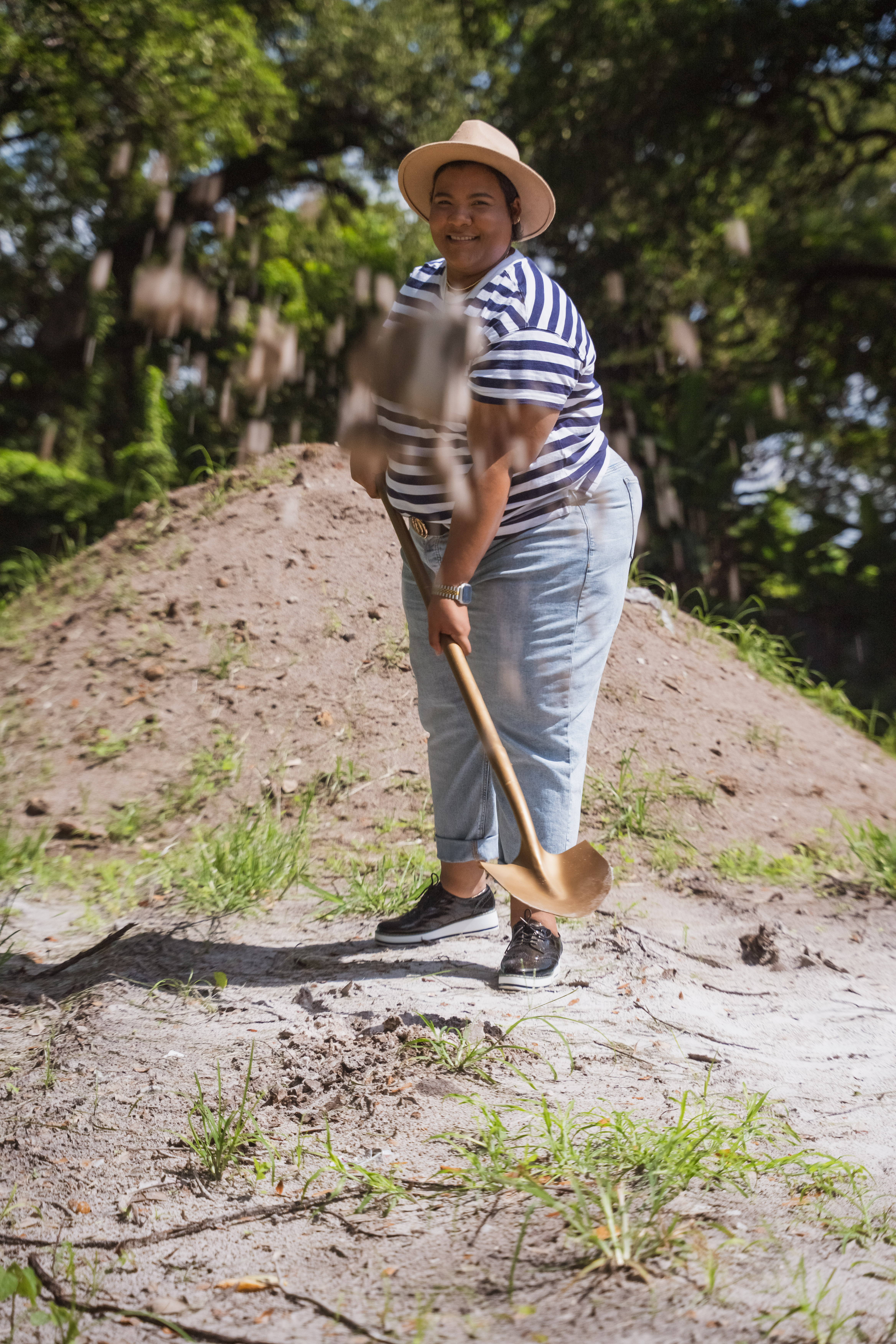 ve her any good options. Her choices, she said, were either fixer-upper houses or overpriced condominiums.
"I wish you could have seen what they were trying to sell me," Darimar said. "No windows, no doors, and they were priced at like $200,000 — How?"
In the past year, the average home price in Central Florida surged by 32%, according to Zillow. Meanwhile, rents have increased by 22%, according to Rent.com. Many renters have become desperate, and aspiring first-time homebuyers are shut out of the market.
Darimar has a great job as a mail processing clerk, and she spent the last 15 years raising her credit score and saving money for a down payment. She feels like she has done everything right.
"I'm a first-time homebuyer, there should be more property options for me but there aren't," she remembers wearily saying to her real estate agent.
She decided to do her own search on Zillow, a property listing website, where she came across a listing for a Habitat for Humanity Greater Orlando & Osceola County new-construction house. It had three bedrooms and was priced below even the two-bedroom condos her agent showed her.
"I can do more with the money I got approved for," she realized.
When she asked her realtor about the house she saw, they told her it was part of a special affordable housing program administered by Habitat Orlando & Osceola. Donations and grants from individuals, corporations, and foundations allow the nonprofit to provide affordable mortgages, which means they do not exceed 30% of a homeowner's monthly income.
She immediately applied and was approved to purchase a new 3-bedroom, 2-bathroom, energy-efficient home in Orlando's Holden Heights neighborhood. Darimar's home, which broke ground this month, is the first of 19 homes Habitat Orlando & Osceola will build there in the next two years. Orange County's Housing For All program initiated a donation of five neighborhood lots, one of which will be Darimar's.
Attaining the American Dream
Darimar, 32, is a first-generation American citizen, having been born in the American territory of Puerto Rico to Dominican Republic parents. Unexpectedly, at age 17, a 14-year traumatic separation from her mother, Margarita, began.
But Darimar persevered, and after graduating from college in Puerto Rico, she decided to make the courageous move to the United States on her own, first New York then Orlando, to be able to put to use more of her talents and ambition. She worked hard to overcome a language barrier and searched for four months before she landed her first job. She persisted and has gotten better-paying job after better-paying job.
After so many years without each other, just over a year ago, she finally could bring her mother to Orlando. This fall, the two will move into Darimar's new home.
"She's excited," Darimar said with a smile. "She keeps coming up with ideas for her room."
Darimar's mother never owned her own home, and growing up, Darimar said she was never taught how to become a homeowner. She had to figure it out for herself.
"I always wanted to be a homeowner, but sometimes when you come from a humble background, you know what you want but don't know if you are actually going to make it. I'd never seen someone do it before."
Once she figured out what she needed to do, it was a slow and arduous process. So many obstacles got in the way of her saving money and maintaining a good credit score. "I need a house but I need a car first," she said, for example.
Her advice to prospective homeowners is to not try to buy a home above their means and to make sure they have good credit so they can get the most favorable financing options.
"Some people in my generation don't know how to get their credit in check. They're like, 'Oh my credit's bad' but then they don't fix it."
Habitat Orlando & Osceola offers a homeownership mentoring program that provides credit counseling to aspiring homebuyers. The organization is also working toward becoming a HUD-certified housing counselor so it can help a broader swath of Central Floridians become ready to purchase a home.
The feeling of home
Darimar can't wait to move into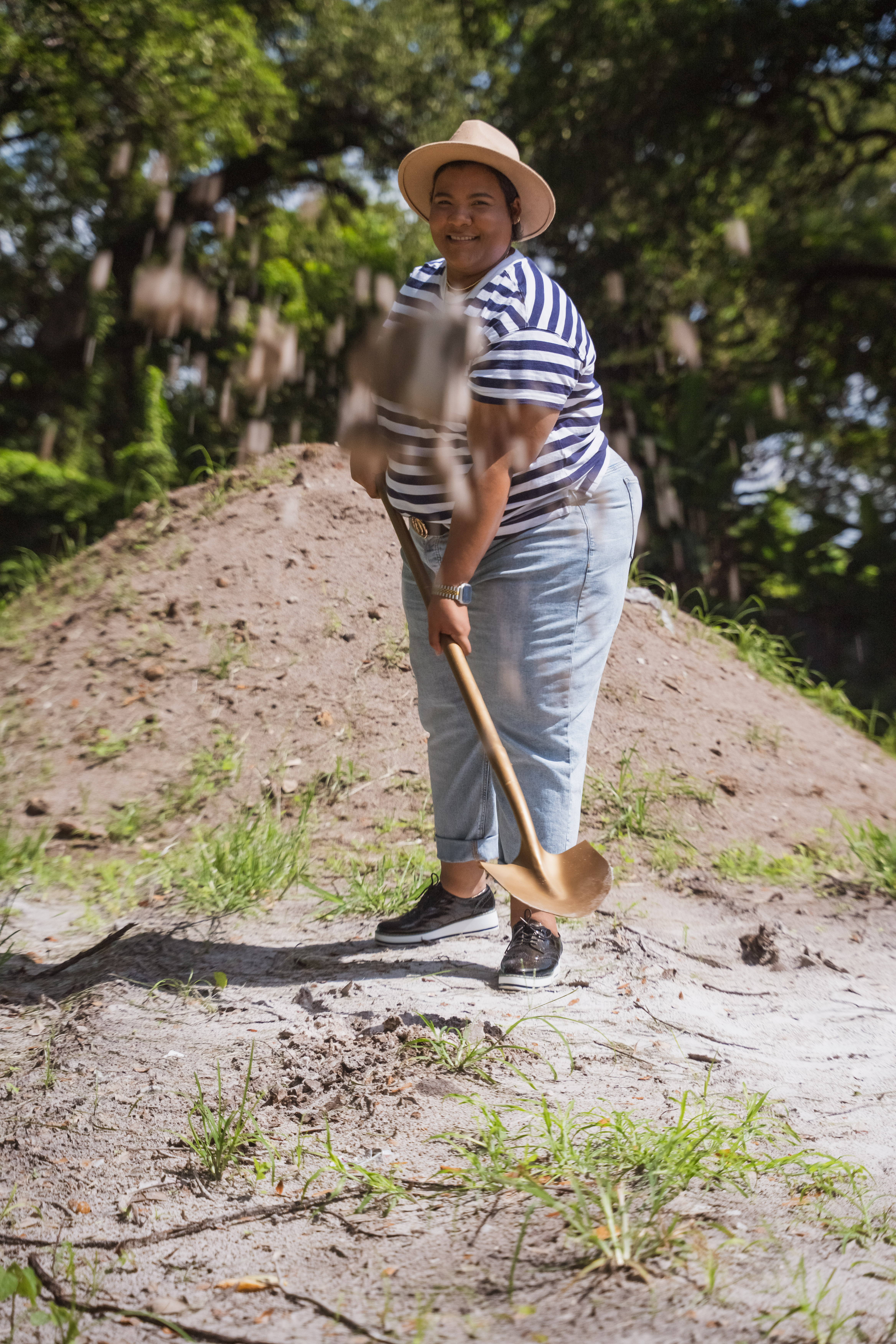 her own safe and relaxing space where she can feel at home.
"Sometimes people think your home is where you live, but you can live somewhere and not feel like you're home," she said.
When you're safe and comfortable, it will happen.
"It's a feeling like, 'Yeah, this is my place."
---
Apply for Homeownership: Habitat Orlando & Osceola offers energy-efficient three- or four-bedroom homes, customizable options and affordable mortgages. Learn more and apply >>
Support Us: You can help more local families experience the peace and freedom of owning an affordable home. When you donate to Habitat Orlando & Osceola, every dollar helps us build homes and work toward a world where everyone has a safe and affordable place to live. You can impact lives through homeownership; please give today.